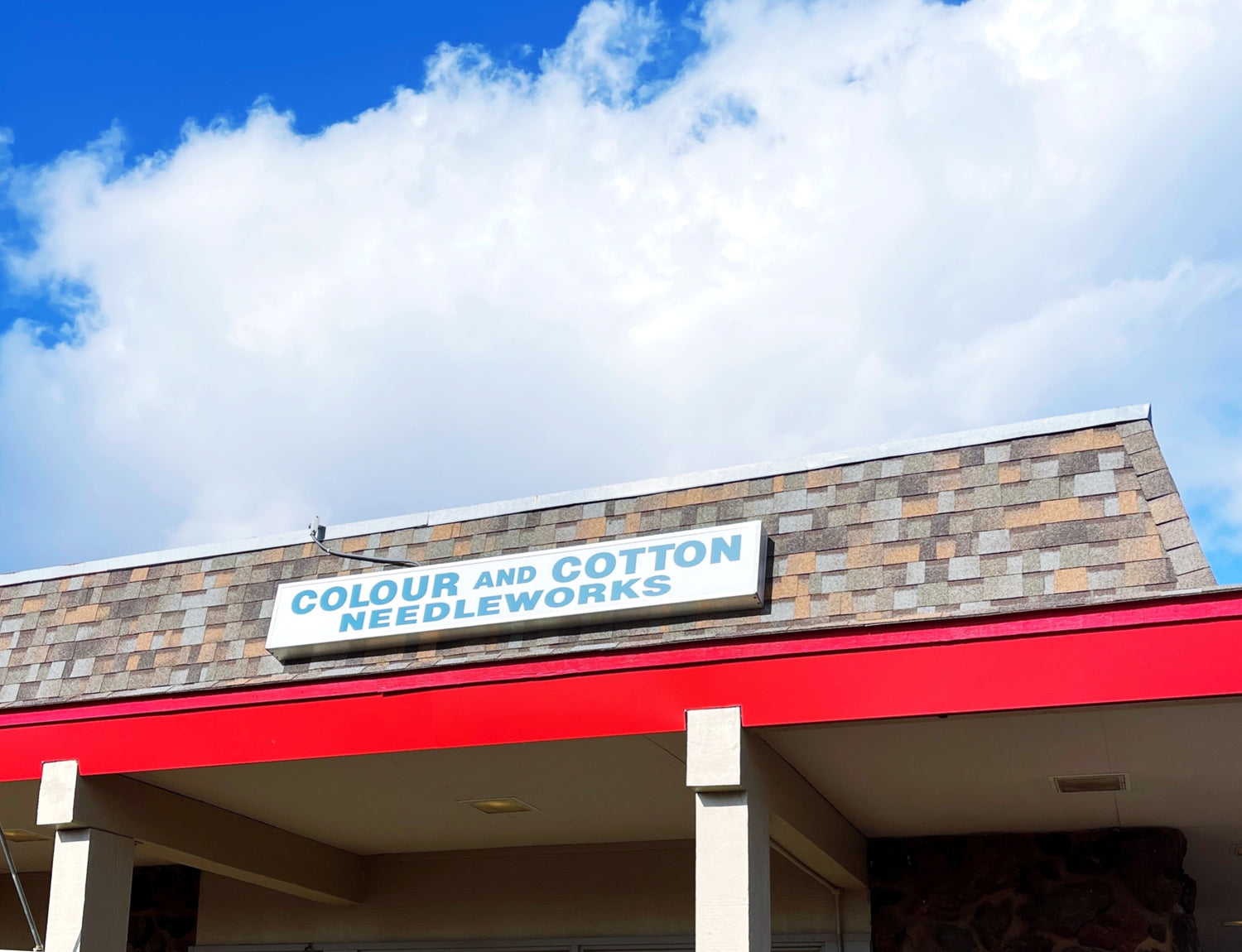 Visit Our Store!
We can't wait to welcome you to our new needlework store in St. Louis.
Retail Hours
Wednesday: 11:00 am to 6:00 pm
Friday: 10:00 am to 5:00 pm
Saturday: 10:00 am to 4:00 pm
14545 Manchester Road, Manchester, MO 63011
Call or Text for Store Inquiries: 314-882-6481
Please email all questions regarding online orders and subscriptions to help@colourandcotton.com. Thank you!
Plan a Visit